Barfield Friends
Families of Barfield children and staff will automatically become a member of "Barfield Friends" on joining the school, and will be invited to join in as and when they can with events and activities.

We organise events for the benefit of children and their families, the aim of which is to have fun, foster the family ethos of the school and hopefully raise some money as well! We meet twice a term and everyone is welcome.
Dates and venue of meetings can be found on our community website (detailed below).
Funds are raised at some of the events in order to help the school to buy those 'little extras'. Over recent years we have contributed towards additional interactive whiteboards, table tennis table, netball posts, outdoor play equipment, deckchairs and also made some substantial donations to a couple of small local charities, a more detailed list of what we have purchased can be found on our community website.
Finding out more about the Barfield Friends:
We have our own community website which is a secure site and you will need to register to access it. This can be done by emailing the site administrator at jumblebee@barfieldschool.com. We will then send you the relevant information on how to register. Alternatively the site can be accessed at www.jumblebee.co.uk/barfield and you can register online. Local businesses are able to "sponsor" or advertise to our school community. If you know of a local business who may be interested, it is an affordable opportunity to advertise to selected ABC1 families.
Once registered you can find details of dates for meetings, forthcoming events, meeting minutes, committee members and you may even buy tickets to events or buy / sell items on our virtual car boot sale. The site is still fairly new and will only get better as more is added. We aim to add information which could include such things as great days out, useful contacts for trades people e.g. tree surgeons, plumbers, good reads for children / adults – all as recommended by members of Barfield Friends. As you can see we are working towards it being a great place to find information – so if you have not already registered then please do!!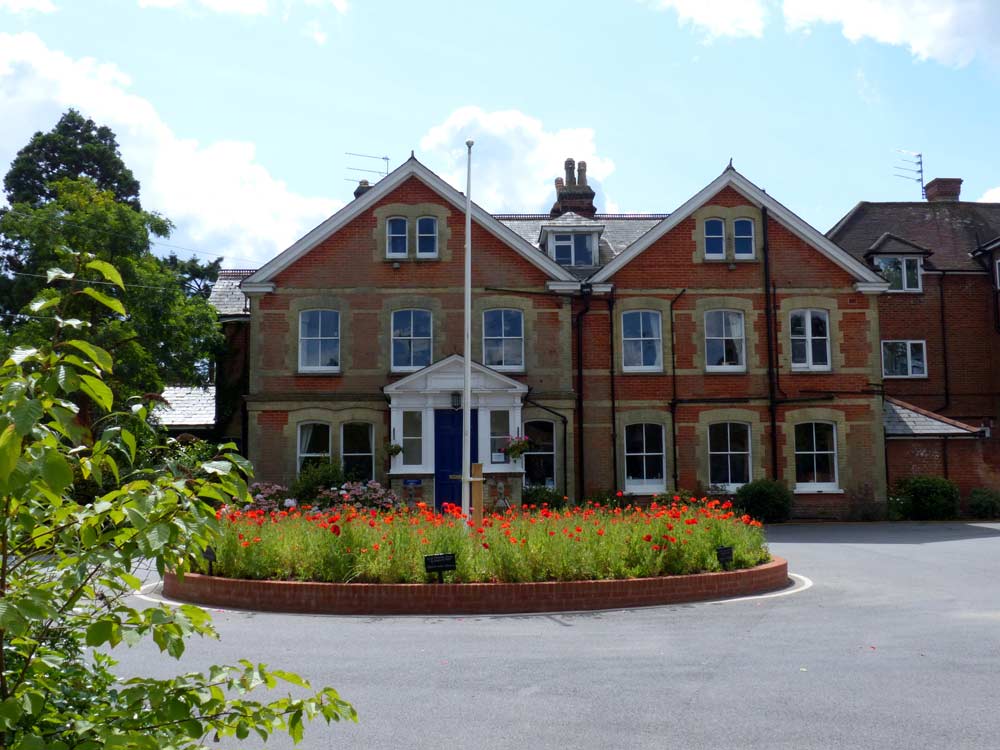 The Committee:
All parents are "members" of Barfield Friends and it is supported by a core committee of:
Chairman of the Friends – Rachel Power
Treasurer - Zoe Cook
Secretary – Rebecca Freer
Assistant Secretary – Rebecca Goodacre
Staff Representation:
Ray Taylor, Sophie Wright
Each Class has it's own Parent Representatives.
The members of the Committee shall be elected at the Annual General Meeting, when they will be eligible for re-election.
Annual Barfield Friends Events:
| Event | Info |
| --- | --- |
| Cheese and Wine Social (inc AGM) | Adult Event |
| Bonfire Night | Family Event |
| Christmas Market | Family Event |
| Quiz Night | Adult Event |
| Summer Term Social | Adult Event |
| Summer Fete | Family Event |
Forthcoming Events:
| Event | Date |
| --- | --- |
| Christmas Market | 6th November 2020 |
| Quiz Night | 1st February 2019 |
| Summer Fun Run & Fete | 15th June 2019 |
| Summer Social | 29th June 2019 |
Contacting us:
For general enquiries please email us at barfieldfriends@barfieldschool.com. We will get back to you directly or forward your email onto the relevant individual and let you know that we have done so.
We look forward to meeting you and welcoming you to the Barfield Community.