Pre-Prep
Pre-Prep pupils are taught through an exciting, broad and innovative curriculum that stimulates and inspires their curious minds. Class sizes are small and the children grow by developing their knowledge both inside and outside the classroom.
With access to all school facilities and specialist teachers we offer a wide breadth of subjects including English, Maths, Science, ICT, French, PE and Cookery. Learning Support Staff are on hand to assist those pupils who might require any additional support.
---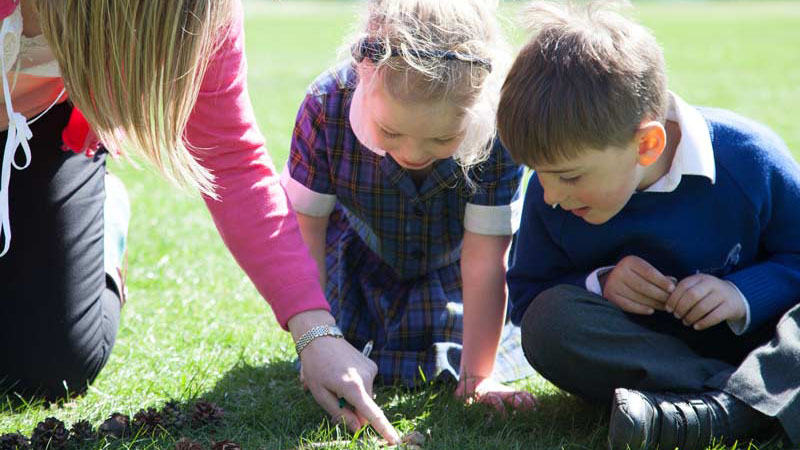 The final year of the Early Years Foundation Stage, where children turn 5 during this year. The Reception classrooms are bright and airy and well equipped with modern technology.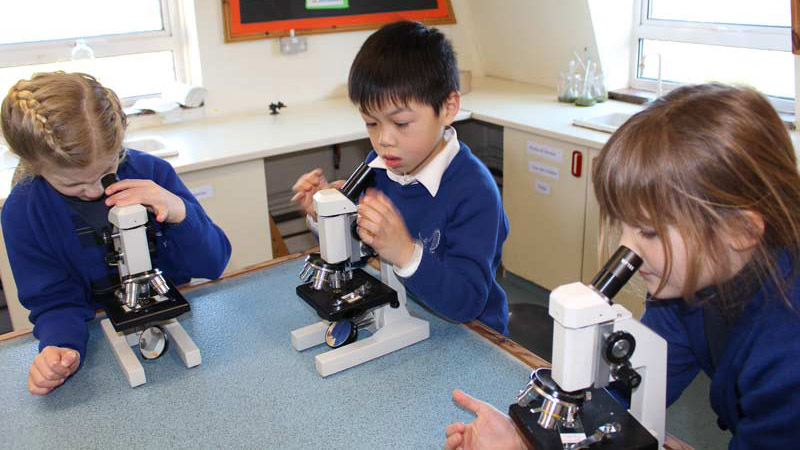 The start of Key Stage 1, where children turn 6 during this year. Children in Year 1 begin to enjoy more formal, subject specific, lessons as part of the National Curriculum.
Whilst the children are still taught in very practical ways with teachers employing a range of strategies and resources to suit all types of learners, as the children enter Year 1, they move towards more formal lessons, with traditional subjects being taught.
All Pre-Prep children are able to stay on to participate in after-school, extra-curricular activities and twice weekly, Year 2 children are also given the opportunity to attend 'pre' Junior Prep, when they can work quietly on their homework under the supervision of their own class teacher.
Throughout the Pre-Prep, Outdoor Learning continues to play a crucial part in their education at Barfield.