Year 1 & 2
Year 1
As they move into Year One, the start of Key Stage 1, children leave the Early Years Foundation Stage Curriculum as​ they did in Owlets,Owls and Reception and now begin to enjoy more formal, subject specific, lessons. Children cover all National Curriculum areas including Maths, English, Science, Geography, History, Art, Design Technology and RE, but also enjoy French, ICT, Swimming and PE lessons each week. All sport in Year One is taught by specialist staff.
The children are still mainly classroom based in Year One and are taught by their own class teacher. Year One however, also has a full time classroom assistant who can work with the children in small groups either to support or extend them.
In Year One children begin to take work home to complete. This work, which should only involve 15 minutes work per night, consists of a weekly selection of spelling, maths and reading. This reinforces our strong home/school partnership.
Year One children take part in two assemblies per week; one assembly for Key Stage 1 (Years One and Two) and also a whole pre-prep assembly. Assemblies are used as a forum to reward hard work, discuss issues and reinforce positive behaviour. Year One occasionally attends Whole School assemblies.
Themed days are also part of life in Year One. We enjoy art day, lego day, trips to Guildford Cathedral and Nower Wood and also our own pirate day!
Year 2
Year Two is the final year of the Pre-Prep Department and our aim is to prepare the children for the Prep School.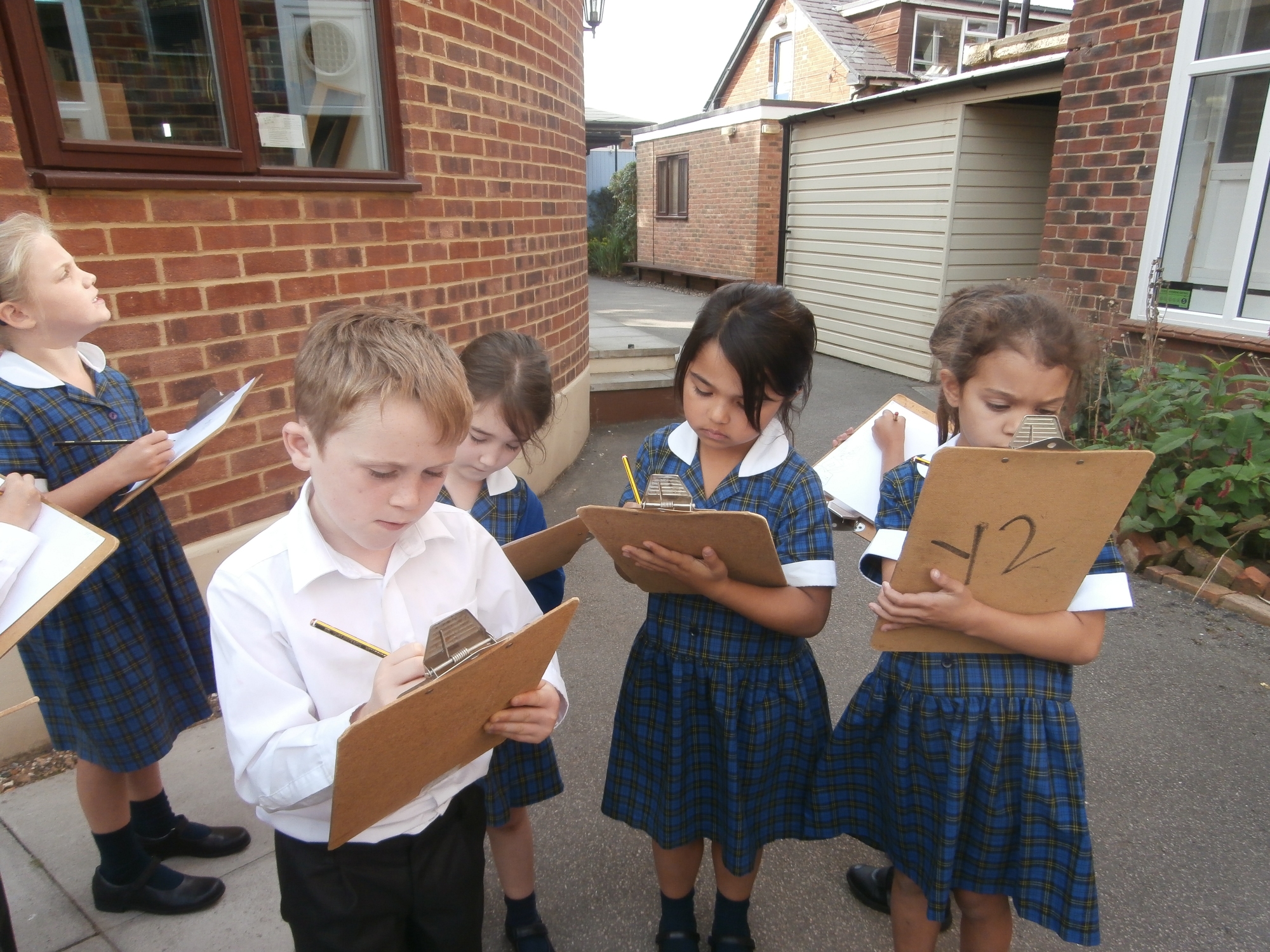 Lessons are classroom based and taught by the class teacher; although they become more subject based rather than topic based. Lessons include English (Spelling and Phonics, Handwriting, Grammar and Creative Writing), Maths (including Mental Arithmetic), Science, Geography, History, R.E. and I.C.T.
Children in Year Two have access to all the school facilities, and have one session of games per week as well as a swimming session and adventure activities, all taught by specialist P.E. staff. The children also have weekly sessions of Music and French. Music is taught by a specialist teacher and this contact with staff from the Prep School aids in the transition into Year Three where lessons are taught by specialist subject teachers.
Children in Year Two are occasionally given work to take home. This is usually one of the following; Maths, Times Tables, Reading, Spelling and English.
Year Two's are also able to join the school's Judo club as well as all the other activities on offer within the Pre-Prep. Once a week the children in Year One and Year Two attend a Key Stage 1 assembly which celebrates super work of the week and where the 'Star of the Week' is announced. In addition to this assembly they also attend the Pre-Prep and Whole School Assemblies.